Experienced representation exclusively for employers
Protecting Employers Since 1985
Labor and Employment Attorneys Representing Employers Throughout the Midwest & Beyond
As an employer, you must juggle the needs of employees, ensure compliance with government regulations, and still maintain a profitable business in a difficult regulatory environment. When so much is on the line, you need the expertise, skill and knowledge only an experienced labor and employment law firm can give.
Contact us at any of our four Midwest locations
The labor and employment attorneys of Wessels Sherman provide litigation defense and legal counsel exclusively to employers.
We handle all areas related to labor and employment law, including complaints of discrimination and harassment, wrongful discharge, wage and hour issues, union relations, compliance, employee benefits, worker misclassification, FLMA, immigration, non-compete agreements, worker's compensation, all aspects of union relations, unemployment, and other issues.
Wessels Sherman is well known for aggressive representation and an unwavering commitment to protecting the best interests and public image of our clients. Labor laws are complicated and not knowing them is a huge liability. Even an unintentional violation of the always-changing laws can be devastating to a business. Keeping up to date with those laws and preventing clients from a damaging mistake can be our job, and it is one we take seriously.
The attorneys and staff of Wessels Sherman devote themselves to representing employers in all aspects of their labor and employment law needs. Whenever the complicated and high stakes legalities of business are concerned, experience matters.
With four functionally integrated offices in St. Charles, Illinois; Davenport, Iowa; Minneapolis, Minnesota and Milwaukee, Wisconsin, we are uniquely positioned to represent clients with multi-state operations.
The Midwest's Premier Labor and Employment Law Firm
Uniquely positioned to represent clients with multi-state operations
Handling compliance,policy matters or dispute resolution without the assistance of an experienced legal team can leave a business exposed to liability and legal actions. Our attorneys have the knowledge and experience to protect your business.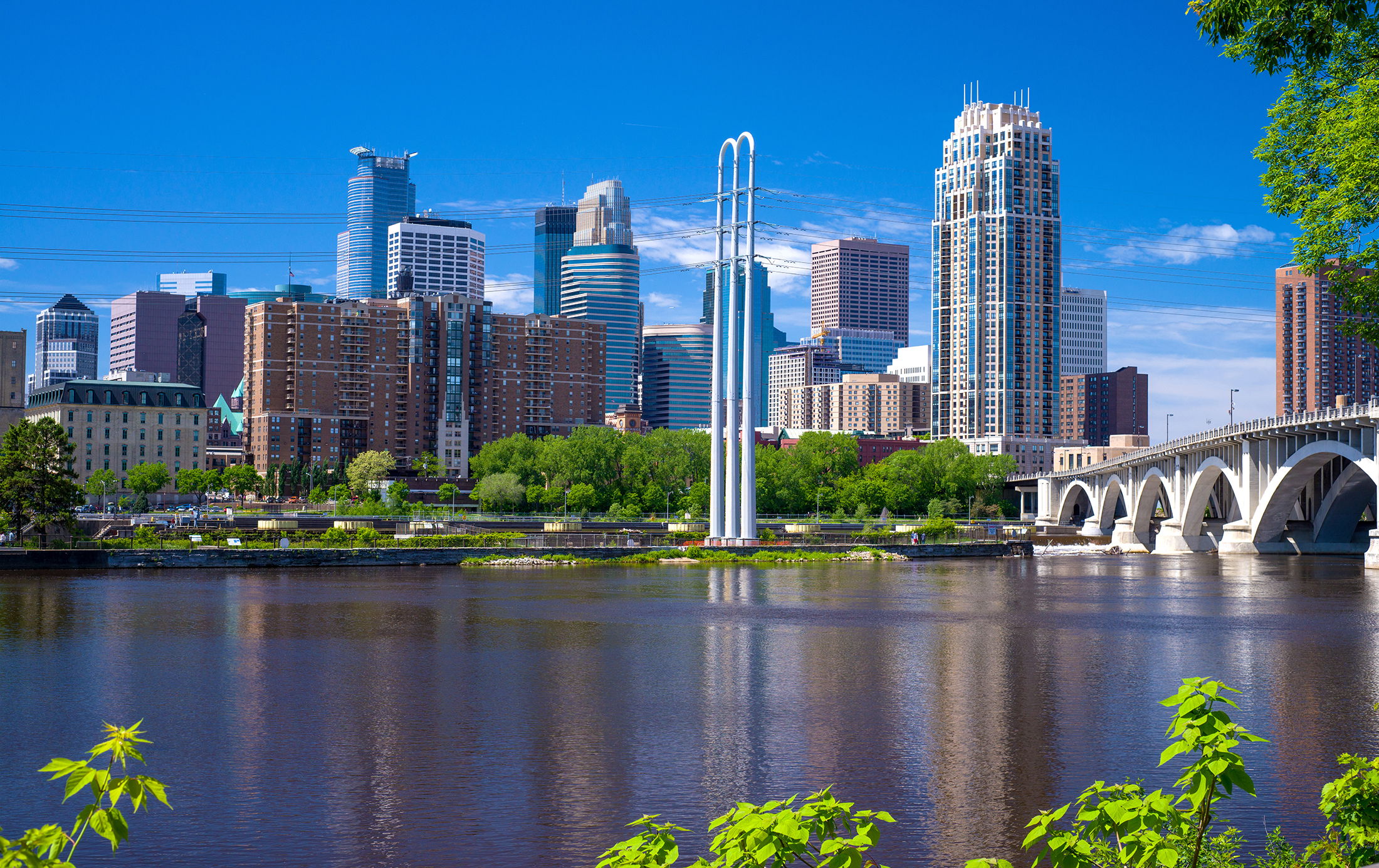 The team at Wessels Sherman prides itself on delivering the best service possible. Even through we have four locations across a large geographical area, we provide clients with personalized and focused attention rarely available at a big city firm. We value the relationships we build with our clients and work hard to develop and maintain that trust.
We familarize ourselves with our client's needs and work closely with each one. We visit facilities and stay available at all times. This provides personal and efficient service, as there is no need to waste valuable time on constantly reviewing old information. We understand and respect that, as a business and an employer, time is a luxury that cannot be wasted.
Attorneys You Can Talk To
We understand how important — and urgent — workplace issues can be when they arise. This is why we give our clients full access to the attorneys, who can be contacted anytime, even outside of normal business hours.
A Client Exclusive: Wessels Sherman's Telephone Program
Speak directly to an attorney, when you need to
Wessels Sherman's founder, Richard H. Wessels, established the pioneering Telephone Program 30 years ago. This service is exclusively available to clients.
Through it, clients can speak directly to an attorney regarding routine human resource and legal compliance questions. Some common issues addressed quickly through the Telephone Program include discipline and termination procedures, discrimination or harassment allegations,disability accommodations or leaves of absence.
The Wessels Sherman Difference
Others have noticed our commitment to fighting for our clients, which is why Wessels Sherman is among the best in the Midwest and respected by clients and peers alike. Wessels Sherman is A.V. rated by Martindale Hubbell recognized by Super Lawers, which rates law firms that have earned a high degree of praise and nominations from fellow attorneys and members of the judiciary as well as independent research.


Schedule your confidential consultation
Contact Wessels Sherman if you would like to speak with one of our experienced labor and workplace attorneys, contact any of our four office locations and schedule a consultation.