Protecting Employers Since 1985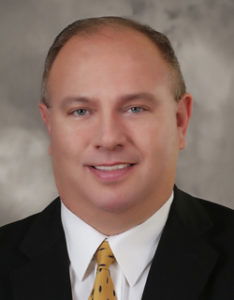 Managing Shareholder of Davenport office
Member of Firm's Executive Committee
JOSEPH H. LAVERTY is a Wessels Sherman Shareholder. Mr. Laverty focuses his practice on representing management in all areas of labor and employment law.
Mr. Laverty brings enhanced knowledge and perspective to his work in Employment law as a member of the Society for Human Resource Management and through his certification as a Senior Professional in Human Resources.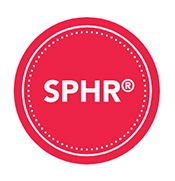 Iowa, Illinois
U.S. District Court Northern District of Iowa
U.S. District Court Southern District of Iowa
U.S. District Court Northern District of Illinois
U.S. District Court Central District of Illinois
U.S. Court of Appeals 8th Circuit
U.S. Supreme Court
Mr. Laverty is Managing Shareholder of the firm's Davenport office and also works from the St. Charles, Illinois office.
Mr. Laverty's experience includes counseling and handling cases for management on employment issues involving discrimination and harassment, retaliation, covenants not to compete, personnel policies and procedures, unemployment compensation, wage and hour law and employee performance and discipline. He has represented employers in a variety of employment disputes before state and federal agencies and courts.
Classes and Seminars
Effective Documentation
Hasta la Vista Baby! How to Say Goodbye to Employees Without Seeing Them Again in Court
Stop Jerks in Their Tracks – Defensible Discipline Techniques, Helping Employers in a Tough Economy
Stay up-to-date about developments in the Midwest.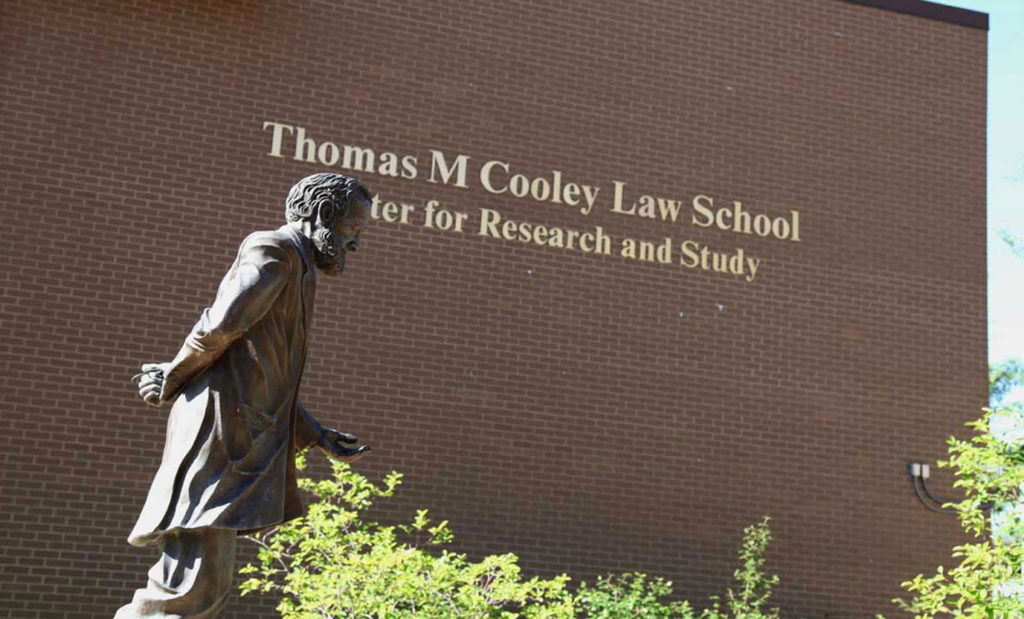 Thomas M. Cooley Law School, Lansing, Michigan
St. Ambrose University
Bachelor of Arts
Major: Business Administration, Economics
Professional Associations and Memberships
American Bar Association
Illinois Bar Association
Iowa State Bar Association
Rock Island County Bar Association
Scott County Bar Association
Society for Human Resource Management (SHRM), Senior Professional of Human Resources Management (SPHR)
Contact us at any of our four Midwest locations
The Midwest's Premier Labor and Employment Law Firm


Schedule your confidential consultation
Contact Wessels Sherman if you would like to speak with one of our experienced labor and workplace attorneys, contact any of our four office locations and schedule a consultation.