Protecting Employers Since 1985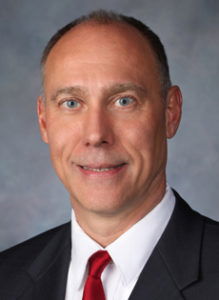 Managing Shareholder of Oconomowoc office

"My passion is helping employers solve difficult legal issues, from problems that arise daily to complex litigation and everything in-between."
Wisconsin
U.S. Court of Appeals 7th Circuit
U.S. District Court Eastern District of Wisconsin
U.S. District Court Western District of Wisconsin
U.S. District Court Northern District of Illinois
U.S. District Court Southern District of Texas (PHV)
U.S. District Court Northern District of California (PHV)
ALAN E. SENECZKO devotes much of his practice to counseling employers on difficult day-to-day issues that span the vast array of employment laws – but is a zealous advocate once those issues become the basis of litigation.
Mr. Seneczko is the managing shareholder of our Wisconsin office. Prior to joining Wessels Sherman, Al owned Seneczko Law Offices, where he spent 20 years defending employers before various state and federal agencies, including the EEOC, NLRB, OFCCP, OSHA, the Wage and Hour Division, the Wisconsin Equal Rights, Worker's Compensation and Unemployment Compensation Divisions, arbitrators, and in state and federal court. He also represents a number of insurers and self-insured employers in the defense of worker's compensation claims. He is the author of numerous published articles and a highly sought-after speaker on a wide variety of employment issues.
Recently listed as one of "Wisconsin's Top Rated" Labor and Employment Lawyers. Al has received an "AV" rating from the Martindale-Hubbell Law Directory based upon a survey of private and corporate lawyers. An "AV" rating (very high to preeminent) is the highest legal ability rating awarded.
Employment Law
Litigation
Equal Rights and Discrimination
Wage and Hour
Class Action Litigation
FMLA/ADA
Sexual and Other Harassment
OSHA
Worker's Compensation
Stay up-to-date about developments in the Midwest.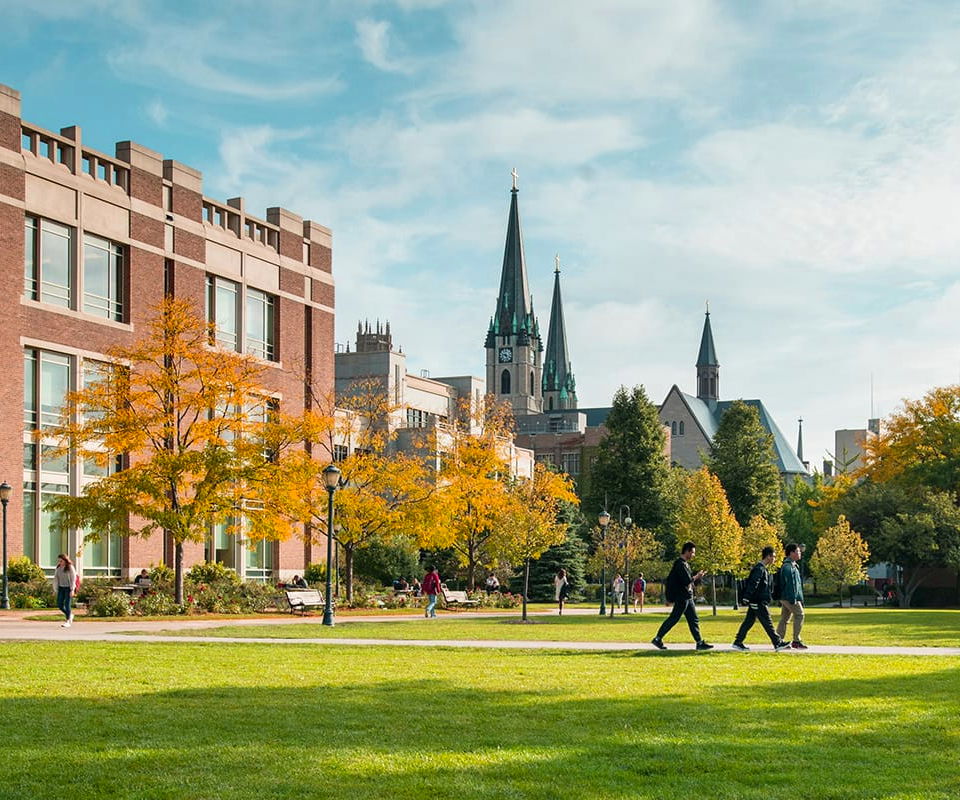 Marquette University Law School, Milwaukee, Wisconsin
J.D. magna cum laude – 1984
Honors: St. Thomas Moore Scholar
Member, Marquette Law Review
Northern Illinois University, DeKalb, Illinois
B.S. magna cum laude – 1981
Major: Management
University College, Oxford University, Oxford, England. Studied industrial relations and economics in fall, 1980
Common Sense Employment Law
The Medical Attendance Quagmire
10 Most Common Wage and Hour Mistakes
The Impact of Social Networks in Today's Workplace
Tackling the FMLA Beast
Workplace Accommodations
Understanding the "Salaried" Employee
Return to Work and Light Duty
Dealing with Fraudulent WC Claims: A Fisherman's Tale
The Electronic Work Environment
Wage and Hour Class Action Litigation
Wisconsin
West Bend Co. v. Labor & Industry Review Com'n, 149 Wis.2d 110 (Wis. 1989) ("employee" for purposes of unreasonable refusal to rehire in Worker's Compensation Act includes former employee who suffered injury, separated for reasons unrelated to injury and seeks rehire; medical proof required to establish that employee is physically unfit to return to work).
Monreal v. City of New Berlin, 361 Wis.2d 172 (Wis. App. 2015) (vested health insurance rights of retired public employee are determined by reference to terms of contract in existence at time of retirement that relate to vested rights, not descriptions of benefits).
Repetti v. Sysco Corp., 2007 WI App 49 (Wis. App. 2007) (no claim for public policy exception to at will doctrine for whistleblowing violations in violation of Sarabes-Oxley Act, since Act provides relief to employees terminated in violation of its protections).
Storage Battery Systems, LLC v. Wilder, Case No. 17-cv-1244 (Wis. Cir. Ct. 01/17/2019) (default judgment awarded to employer as discovery sanction in claim against former director of sales for breach of duty of loyalty).
Federal
Peters v. Dielectric, Case No. (E.D. Wis. 2019) (court dismissed ADA and FMLA claims filed by employee who claimed permanent restrictions precluded her from performing job in connection with claim for worker's compensation benefits; employee cannot have it both ways, asserting inability to perform job in order to collect benefits, then claim the ability to perform the job to recover under ADA and FMLA).
Crotteau v. St. Coletta of Wis., 200 F. Supp.3d 804 (W.D. Wis. 2016) (employer found to be religious corporation exempt from claims for religious discrimination under Title VII).
Labor and Industry Review Commission
Schmidt v. Carnes Co., https://lirc.wisconsin.gov/wcdecsns/446.htm (LIRC, April 27, 2000) (applicant's post-injury weekly earnings less than 85% of pre-injury due to loss of overtime, which was available but applicant made on effort to obtain)
Veleke v. Speed Queen, https://lirc.wisconsin.gov/wcdecsns/1416.htm (LIRC, Nov. 30, 2011) (applicant cannot pursue claim for loss of earning capacity or permanent total disability for back and ankle injury, where applicant previously found to be permanently disabled from work due to his psychological condition).
Foley v. Cost Cutters, https://lirc.wisconsin.gov/erdecsns/1444.htm (LIRC, Jan. 15, 2105) (employer did not discriminate against employee on the basis of arrest record in violation of WFEA when it terminated her based upon its belief that she engaged in unacceptable conduct, formed independently of her arrest, which had no determinative effect on its belief in her guilt).
Floerchinger v. Nestle Transp., https://lirc.wisconsin.gov/wcdecsns/610.htm (LIRC Aug. 15, 2001) (owner/operator of semi-tractor who hauled freight for employer under "Contractor Operating Agreement," under which he agreed to provide personal driving services and exclusive use of his tractor to employer, found to be an independent contractor not an employee).
Arbitration
B & G Foods & Teamsters Local 695 (Stryker, Arb., 2014) (just cause existed for termination, where no dispute employee engaged in policy violations and employer followed progressive discipline required by collective bargaining agreement).
Tyson Prepared Foods & UFCW Local 538 (Knudson, Arb. 2011) (just cause existed for termination of employee for violating lock-out/tag-out procedure)
Contact us at any of our four Midwest locations
The Midwest's Premier Labor and Employment Law Firm


Schedule your confidential consultation
Contact Wessels Sherman if you would like to speak with one of our experienced labor and workplace attorneys, contact any of our four office locations and schedule a consultation.