Protecting Employers Since 1985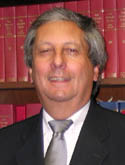 Mr. Caruso is noted for his aggressive advocacy on behalf of employers with regard to worker's compensation, occupational diseases and employer liability concerns.
ANTHONY J. CARUSO, JR. has practiced as a trial attorney since 1975. While associated with major Chicago law firms, he represented employers before the Illinois Industrial Commission, circuit and appellate courts and the Illinois Supreme Court.
Well versed in analyzing the effects of changing federal and state legislation on worker's compensation, Mr. Caruso is insightful at identifying needed reforms. This ability has led him to become active in worker's compensation reform committees.
A frequent guest lecturer and widely published author, Mr. Caruso has been a keynote speaker before claims associations, management groups and the insurance industry at regional and national levels. His articles have been published by the National Business Institute, Illinois Labor Law Specialists and the Illinois Self Insurers Association. Some key topics are: compensability of worker's compensation claims, evaluating medical and permanent disability, preventing worker's compensation fraud and the impact of the Americans with Disabilities Act.
Worker's Compensation
Occupational Diseases
Employer Liability Concerns
Stay up-to-date about developments in the Midwest.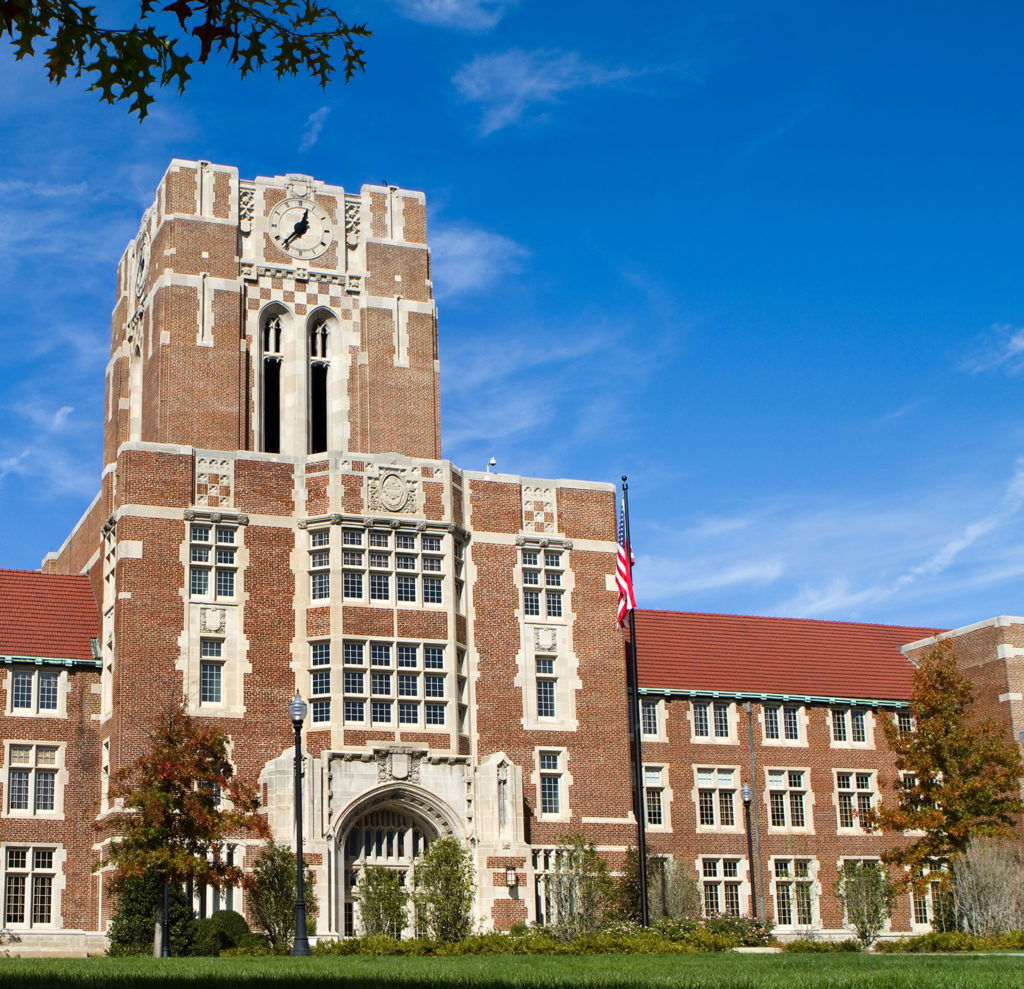 University of Tennessee College of Law, Knoxville, Tennessee
Juris Doctor – 1974
Honors: Hearing Officer, Student Disciplinary Board
Central Missouri State University
Bachelor of Science
Major: Business Administration
Professional Associations and Memberships
Worker's Compensation Lawyers Association, Member
Chicago Bar Association, Member
Industrial Commission Committee, Member
How Companies Should Do Performance Reviews in Order to Reduce Employee Lawsuits: Step by Step Strategies & Procedures!
Looking Back in Time – What you need to know about background checks, including requirements under the FCRA and the EEOC's new guidelines on arrest and conviction records.
How Illinois Employers Can Win Misconduct and Voluntary Quit IDES Unemployment Insurance Claims and Hearings: Valuable Tips and Strategies!
How Employers Should Investigate a Sex Harassment Complaint: Avoid Lawsuits!
How to Properly Fire an Employee: Do It Right and Avoid Lawsuits!
How to Win IDES Audits on Independent Contractor Status
KCBA Employment & Labor Law Seminar
How Many New Family Leave Rights Are There Now, Anyway?, Helping Employers in a Tough Economy
What Employers Should Have in a Strong Independent Contractor Agreement: What Companies Need to Protect Themselves
How Employers Should Handle Workers' Compensation Claims by Independent Contractors: Sorting Out the Mess!
Labor Law Update (including Mental Parity and Medical/Insurance Charges), Kane Du-Page Human Resources Association
Contact us at any of our four Midwest locations
The Midwest's Premier Labor and Employment Law Firm


Schedule your confidential consultation
Contact Wessels Sherman if you would like to speak with one of our experienced labor and workplace attorneys, contact any of our four office locations and schedule a consultation.